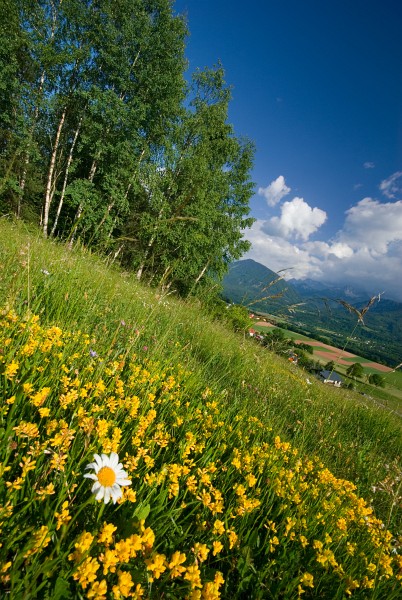 It's not late, it's early. I really have to make this short 🙂

I had a lazy Sunday, did some business type portraits of Michael who has recently graduated from university and now looks for a job.

For the Image of the Day I took some of the usual very-low-very-near shots with the Sigma 10-20 at 10mm. Would love to know what the neighbors thought 🙂

Beck's "Sunday Sun" from his 2002 album "Sea Change" is the Song of the Day.