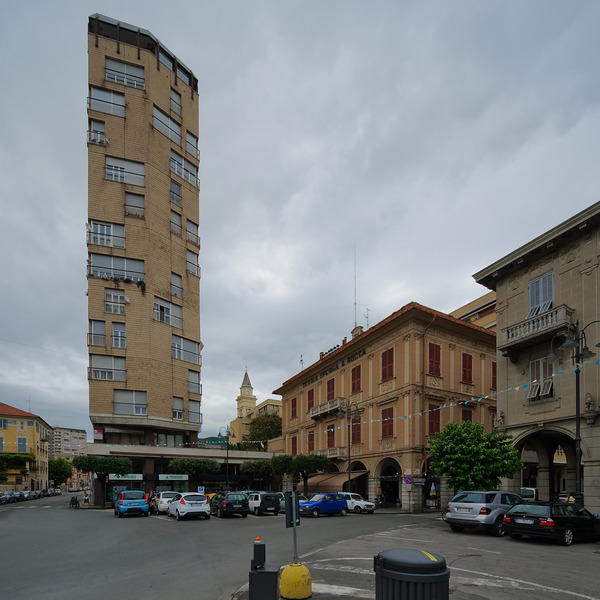 I've seen a lot, I've made many pictures, but it's completely impossible for me, to show you at least a small part of it.
Someday, yes, someday after a while, you may see the rest of these pictures. Some of them I may use as part of this year's SoFoBoMo book, some may end up as Images of the Day, it only will take time. Please bear with me.
The Image of the Day is another example of what I have in mind or rather what Ted requested. The new layered over the old, cities growing chaotically, without a master plan.
The second image is a left-over from Saturday, just one of those that I took the time to process.
The Song of the Day is "Someday After A While" from Eric Clapton's 1994 album "From The Cradle". Hear it on YouTube.